The Ratner Research Group conducts research in droplet combustion, droplet splashing, combustion instability, settling characteristics of nanofluids and nanofuel, biomass combustion, and medical devices. The team contributes to optimizing the efficiency of fuel combustion in terms of cost, emissions, consumer safety, and transportation safety. The lab focuses on process and performance analysis, as well as the optimization of biomass as a renewable energy source.
News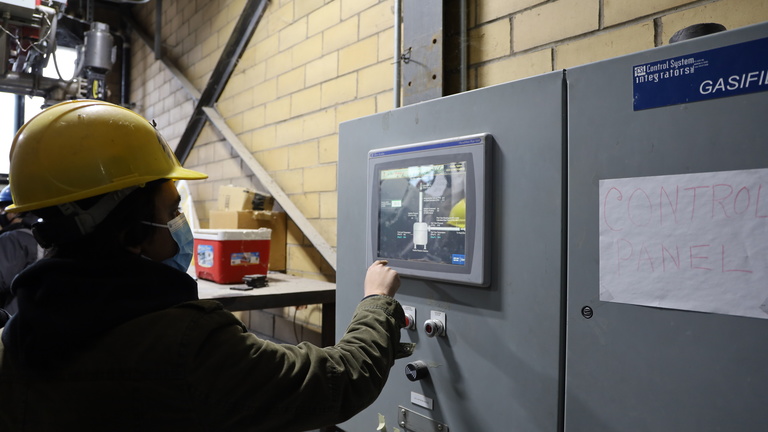 At the Oakdale Powerplant in Coralville, Iowa, University of Iowa Technology Institute student research assistants are working on a project to convert woodchipped railroad ties, telephone poles, and other biomass into environmentally friendly sustainable energy.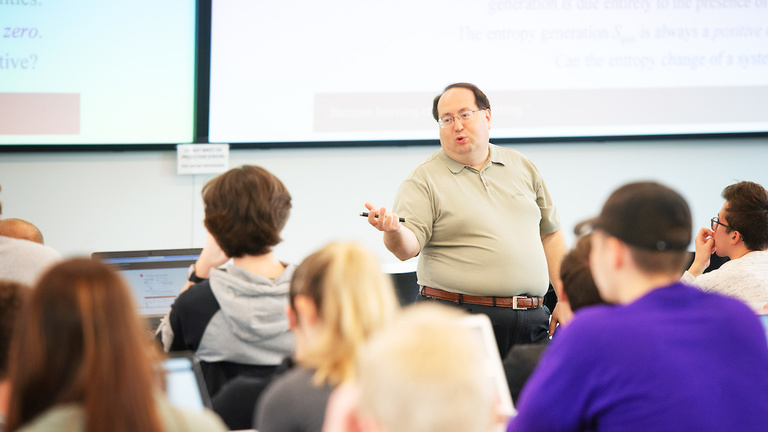 Tuesday, November 17, 2020
Access to lab space and equipment, freedom to research diverse topics, and faculty mentorship gave former University of Iowa student scientists from the Ratner Research Group a leg up as they've taken opportunities across the country. At Iowa, research students find a "sweet spot" of opportunities between large and small programs.